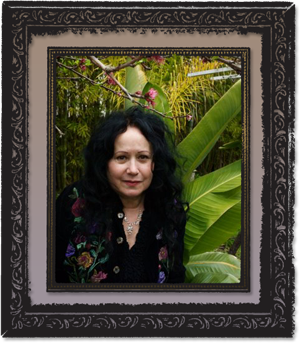 Jeannette Sears is a rock lyricist who with her husband of 36 years, musician Pete Sears, has written many popular and critically acclaimed songs, including singles and title tracks on Gold and Platinum albums, and videos for MTV.
A Light Rain of Grace, the story of a female rock star who survives in the music industry for over twenty-five years, is Jeannette's first novel. Many of the themes of some of her best songs can be found in this book: forgiveness, social justice (with an emphasis on Central America), family and community values, and of course—love.
As with her songs, this novel will appeal to readers of all ages and interests. Because Jeannette has spent so many years in the company of rock stars, including Janis Joplin and Grace Slick, she writes with an insider's perspective that is lively, intimate and often hilarious.